Cincinnati Whistleblower Lawyers
Fighting Back Against Fraud Across All Industries
A whistleblower is someone who has knowledge of a company, corporation, or organization's illegal activities and comes forward to expose that corruption, fraud, or unlawful conduct. Whistleblowers tend to be current or former employees but can also include individuals with insider knowledge of an organization's fraudulent practices.
When an individual steps forward to expose fraud or illegal conduct, the Cincinnati whistleblower attorneys at Freking Myers & Reul, LLC are here to guide them through the complex legal process. We understand the intricacies and pitfalls of the False Claims Act and can help you understand your various options.
Call us at (513) 866-8816 or contact us online to speak with a Cincinnati whistleblower attorney about your situation today. We offer complimentary case evaluations to all potential clients.
What Is Whistleblowing?
In Legal Dictionary whistleblowing is defined as, "the disclosure by a person, usually an employee in a government agency or private enterprise, to the public or to those in authority, of:
Mismanagement
Corruption
Illegality
Or some other wrongdoing
In other words, a whistleblower is an individual who exposes an entity's wrongdoing. The legal process involving whistleblower claims is also referred to as "qui tam."
Whistleblowers who have uncovered wrongdoing and are willing to expose it can sue on behalf of the government. Qui tam laws like the False Claims Act (FCA) offer financial rewards to successful whistleblowers. If they win the lawsuit, they are allowed to share in the proceeds of any successful litigation or settlement with the federal government.
Types of Whistleblower Claims Our Firm Handles
Freking Myers & Reul, LLC has battled on behalf of whistleblowers in federal district courts in:
Ohio
Indiana
And Kentucky
We understand the state and federal laws that govern whistleblower claims and how to protect the rights of our clients against retaliatory employers.
Our experienced whistleblower attorneys handle a wide variety of cases from nearly even industry, including:
Charging for items/services not provided
Defense contractor fraud
Falsely inflated billing
Healthcare fraud
Kickbacks
Nursing home fraud
Off-label marketing of pharmaceuticals
Stark Act violations
Up-coding
Use of illegal immigrants on federal construction projects
And more
Protecting the Legal Rights of Whistleblowers
At Freking Myers & Reul, LLC, we understand the trials and tribulations that whistleblowers often face. We also possess the experience and determination to stand up for those brave enough to expose wrongdoing.
Throughout our decades in practice, we have successfully stood up for whistleblowers throughout the United States. We are committed to seeking out unfair or unlawful practices and corporate fraud. Our firm relies on innovative strategies and aggressive litigation to hold those engaged in deceptive and illegal activities accountable for the damages they cause.
If you have knowledge of illegal conduct or fraud, contact our firm at (513) 866-8816 to find out how our Cincinnati whistleblower lawyer can help. We have law offices in Cincinnati, and Dayton.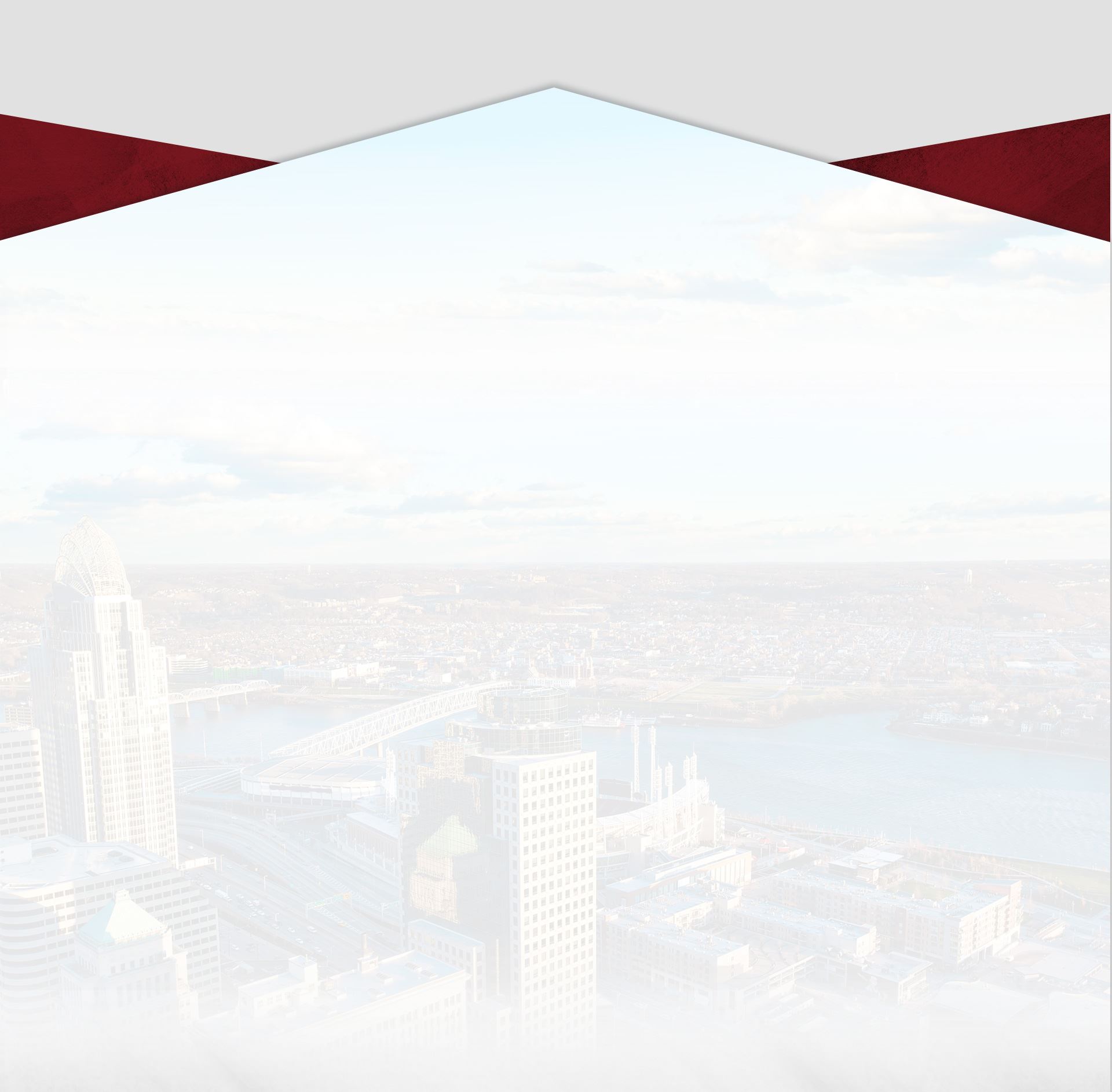 Why Our Community Continues to Choose Freking Myers & Reul
31 Years of Experience

Our firm opened in 1990 and since then, we have been advocating on behalf of the working people in Ohio.

People's Lawyers

We are here to help you! We strive to not only be your lawyer, but a friend who is here to advocate and guide you through the legal process.

Hands On Approach

You will get to work and communicate directly with our team of lawyers. We do not sit back and let things go through an automated process. We are here to keep things moving!

Deep Roots in Our Community

We have a great reputation in our community through our attorneys' involvement in many outstanding organizations, including the Cincinnati Bar Association, Reds Community Fund, Society of St. Vincent DePaul, Civic Garden Center, and Dress for Success, among others.