Cincinnati Sexual Harassment Attorneys
Protecting the Rights of Ohio's Employees
Have you or a coworker been sexually harassed in the workplace? Sexual harassment is a serious offense punishable by law. Contrary to common opinion, any individual regardless of sex, gender identity, or status can be either a perpetrator or a victim. Regardless of the circumstances, the Cincinnati sexual harassment lawyers at Freking Myers & Reul, LLC are here to help you stand up for your legal rights.
"Sexual harassment" is a broad term that includes many persistent, severe, and unwelcomed workplace actions, such as:
Requesting sexual favors,
Making sexual advances,
Physical, verbal, or written sexual conduct,
Sexual conduct that interferes with performance at work, and
Conduct that creates a hostile, intimidating, or offensive situation at work.
If any of these situations sound familiar, you may have grounds for a sexual harassment claim. Contact Freking Myers & Reul, LLC to discuss your situation. We have offices in Cincinnati, and Dayton.
State & Federal Protections for Victims
Fortunately, there are both federal and state laws in place to protect employees against sexual harassment and deter future instances from happening. The Ohio Civil Rights Act prohibits discrimination in employment based on sex, including sexual harassment. Federally, Title VII of the Civil Rights Act of 1964 prohibits sexual harassment in the workplace.
Claims are heard by the Equal Employment Opportunity Commission (EEOC) and the Ohio Civil Rights Commission but there is a statute of limitations to file. Under state law, a victim has two years since the last instance of harassment occurred to file a sexual harassment claim. Federally, you have 300 days to file a claim with the EEOC.
Quid Pro Quo
"Quid pro quo" means "something for something" and is a form of sexual harassment when sexual favors or contact become a requirement to keep your job, receive a raise or promotion, or as any other term of an employee's job. Quid pro quo harassment claims thus originate from supervisors or managers and are an imbalance of power that creates a hostile work environment. An infamous example of this would be the case of Harvey Weinstein, a once-prominent movie producer who was sentenced to prison for sexual assault and rape in 2020.
Other Forms of Sexual Harassment
It is important to note that victims of sexual harassment can be of any gender and sexual orientation. Harassment can also come from a direct or indirect supervisor or manager, a co-worker, client, vendor, or a non-employee. Your company always has a duty to protect you and your rights as an employee, no matter what the circumstances. This means your employer should take immediate steps to correct the issue and you should never suffer from persistent workplace sexual harassment.
What is Indirect Sexual Harassment?
Indirect sexual harassment happens when another person has been intimidated or offended because of the sexual misconduct or hostility of another. This can include:
Witnessing sexual harassment
Overhearing inappropriate jokes or comments
Seeing obscene gestures
Overhearing the discussion of sexual activity
Seeing inappropriate emails or messages
Overhearing sexually charged comments
Any of the following should be reported to your HR department, but remember that Human Resources works for your company, not you. By consulting with one of our Cincinnati sexual harassment attorneys, you can learn more about your rights and how to best protect them. Retaining our services can also help protect others from similar situations.
If you or someone you know has been a victim of sexual harassment in the workplace, stand up for your rights. Call Freking Myers & Reul, LLC at (513) 866-8816 or contact us online today.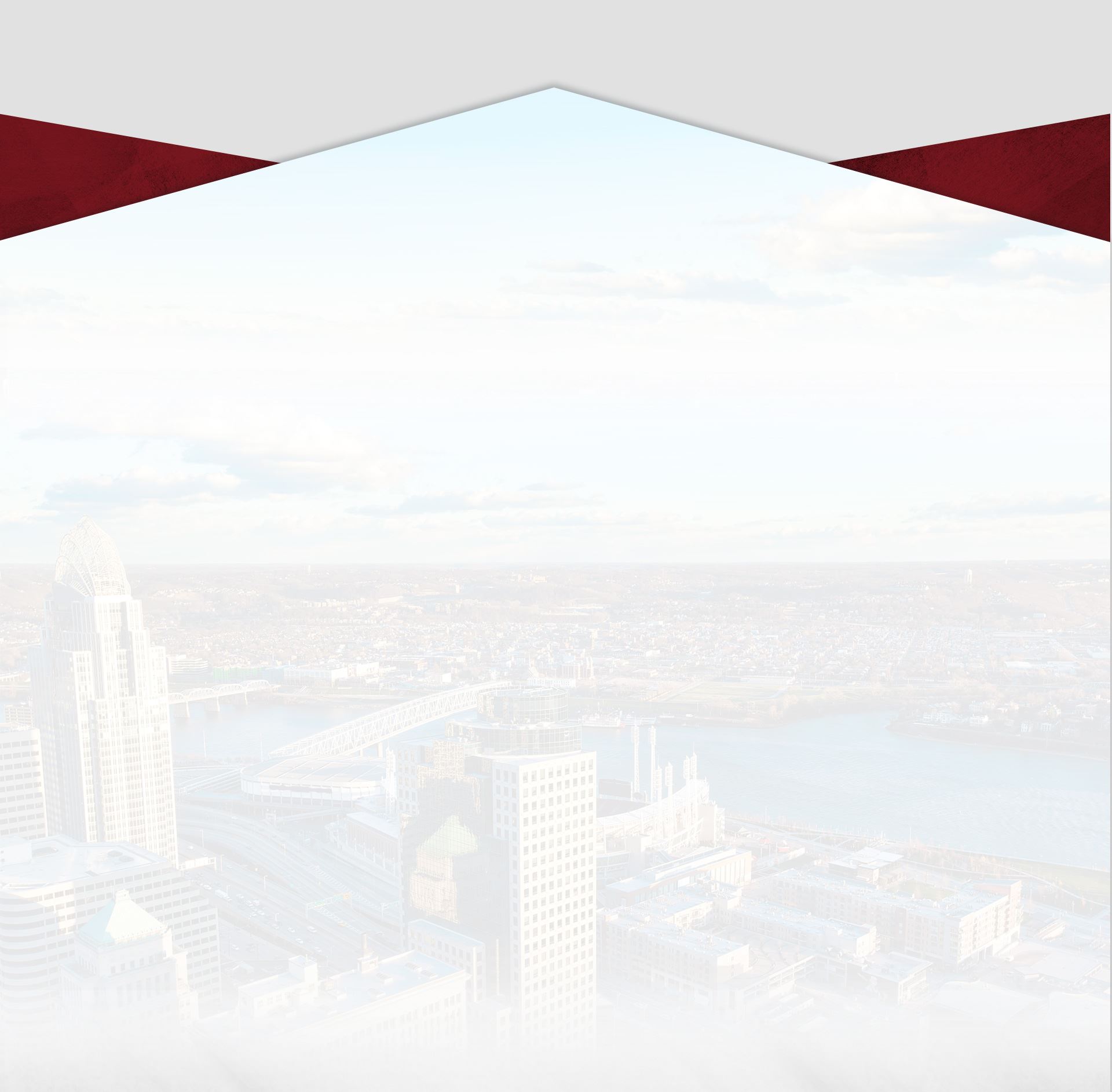 Why Our Community Continues to Choose Freking Myers & Reul
31 Years of Experience

Our firm opened in 1990 and since then, we have been advocating on behalf of the working people in Ohio.

People's Lawyers

We are here to help you! We strive to not only be your lawyer, but a friend who is here to advocate and guide you through the legal process.

Hands On Approach

You will get to work and communicate directly with our team of lawyers. We do not sit back and let things go through an automated process. We are here to keep things moving!

Deep Roots in Our Community

We have a great reputation in our community through our attorneys' involvement in many outstanding organizations, including the Cincinnati Bar Association, Reds Community Fund, Society of St. Vincent DePaul, Civic Garden Center, and Dress for Success, among others.