Freking Myers & Reul LLC Firm Overview
Dedicated to Representing Clients in Ohio & Kentucky
Freking Myers & Reul LLC has 12 attorneys serving clients in Ohio and Kentucky. We're regular people with a passion for helping other regular people just like you. Our attorneys and staff are skilled at listening to your needs and concerns and advocating for you as if you're part of our family. Our practice is focused on the resolution of employment and labor disputes, personal injury, est, and mediation services.
Employment Lawyers Who Fight For Working People's Rights
We are a general litigation firm with a particular focus on employment law. We have been advocates for working people for more than three decades. With offices in Cincinnati and Dayton Ohio, our team of lawyers and paralegals recognize that clients often appreciate counsel not only on their employment rights but also on how best to process what can be a wrenching personal experience.
---
Call (513) 866-8816 or contact us online to request your initial, no-obligation consultation in person or over the phone.
--- Personal Injury, Vehicle Accidents, Nursing Home Abuse & Wrongful Death
Our team of experienced attorneys provides individuals, families, and businesses with legal advice and representation for all types of personal injury cases, delivering the highest quality service to our clients in the Cincinnati area and throughout the Tri-state region. Our accident litigation and wrongful death lawyers have a reputation throughout Ohio for service, dedication, and results. We have a proven record of success, and our attorneys work to secure optimal results in every case. Freking Myers & Reul has obtained significant settlements and verdicts in personal injury and wrongful death cases.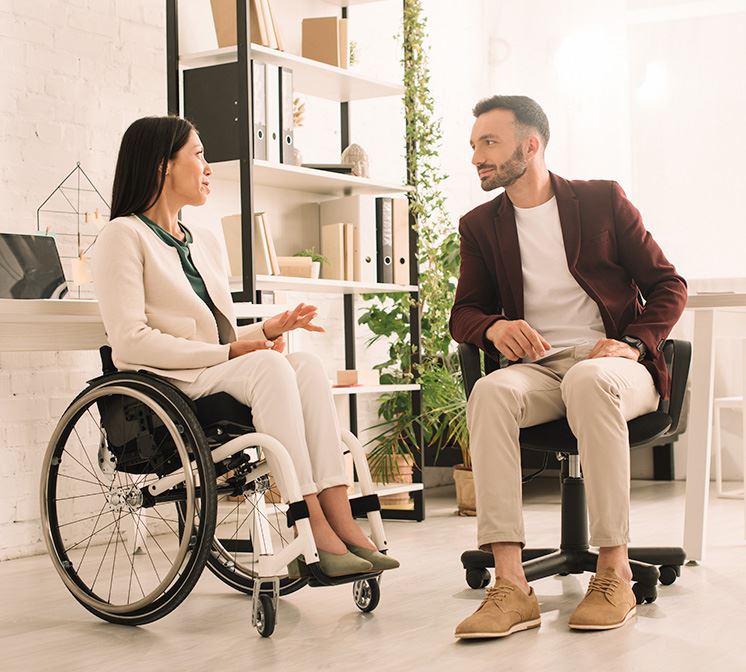 Wills, Trusts, and Probate
Professional estate planning is an investment that can save you and your family members money, insure that your property is distributed the way you want and easily as possible, and provide peace of mind to you and your family.
We also provide estate and trust administration services. If a loved one has died, and you have been named as executor of the estate, or are in charge of paying bills and distributing assets, we can provide quality legal assistance.
If you have questions about your rights under a will or trust, we can advise you on your rights and options. Or if you have concerns about how someone is managing an estate or trust in which you have an interest, we can provide advice on legal strategies and options to protect your interests.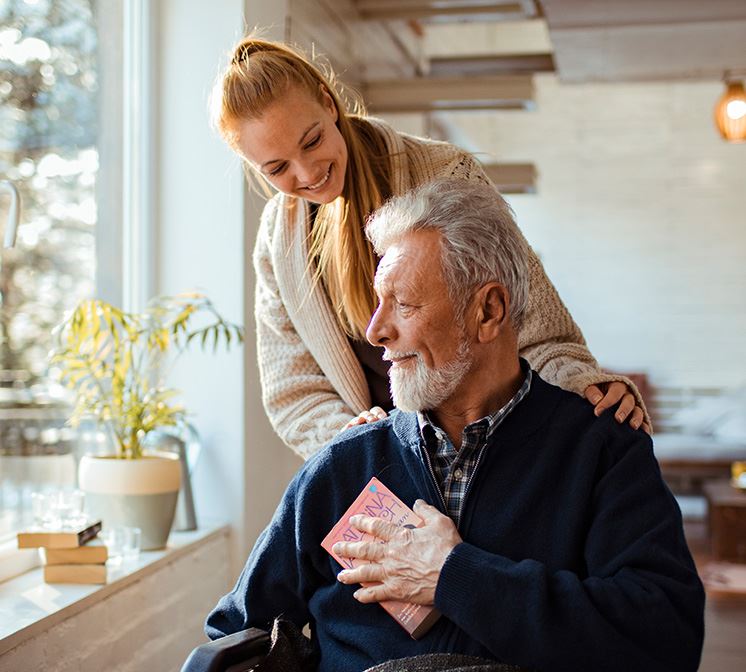 Provide the opportunity to do the best job possible.

Demonstrate principles of fairness and respect.

Demonstrate principles of teamwork.

Demonstrate principles of non-discrimination.

Serve more than our share of disadvantaged, low economic individuals.