Cincinnati Non-Compete Agreement Attorney
Accused of Violating a Non-Compete? We Can Help!
If you are being accused of violating a non-compete agreement, call the Cincinnati non-compete lawyers at Freking Myers & Reul, LLC. Additionally, if you are being asked to sign one of these agreements, it is wise to consult with a Cincinnati non-compete agreement attorney before doing so. Otherwise, you may end up agreeing to undesirable or even unfair terms—with no way out. We are here to help you understand non-compete agreements and exercise your legal rights.
Our legal team can help you protect your best interests! Contact our firm online or at (513) 866-8816 today.
What Is a Non-Compete Agreement?
A non-compete agreement—sometimes called a "covenant not to compete" or "restrictive covenants"—is a contract between an employer and employee where you, the employee, agree to not directly or indirectly compete with your employer's business. It often involves you agreeing to not work for a competitor for a specific duration of time. A non-compete agreement can be enforceable in Ohio if it can be shown that you took a copy of your employer's confidential customer list and wrongfully solicited customers, or if you took and used trade secrets.
Types of Non-Compete Agreements
Non-compete contracts generally come in one of three types, although many restrictive covenants cover all three aspects in one:
Traditional non-compete agreements bar employees from working for or with competing companies during a specified time within a certain geographical area.
Non-solicitation agreements prohibit workers from interacting with or soliciting customers/clients, poaching employees, and/or stealing suppliers from their former employer.
Confidentiality agreements (aka "non-disclosures") forbid workers from sharing or using information the former employer wants to keep private. This information may include client lists, marketing strategies, upcoming product launches, secret recipes, and other proprietary information.
What Makes an Agreement Enforceable?
In order to be enforced, a non-compete agreement must meet the following requirements:
The agreement must be in writing and signed by you.
The agreement must further a legitimate business interest.
The agreement must be reasonable in time, area, and line of business.
Legitimate business interests can include trade secrets, confidential business information, relationships with clients or customers, and specialized training. A company must prove that its agreement is reasonable in order for it to be enforced.
We Are On Your Side
If your employer is thinking of suing you for breaching an agreement, you need a dedicated Cincinnati non-compete agreement lawyer to step in and help you attempt to negotiate a favorable resolution first. There could be a variety of options available to you including paying the company, shortening the duration of the non-compete, agreeing to leave the market, and so forth. We are here to guide you through the process and help you achieve a favorable resolution.
At Freking Myers & Reul, LLC, we are prepared to provide you with personalized legal counsel concerning your situation. To protect your rights, don't hesitate to call our office today at (513) 866-8816. You can also send us a message online.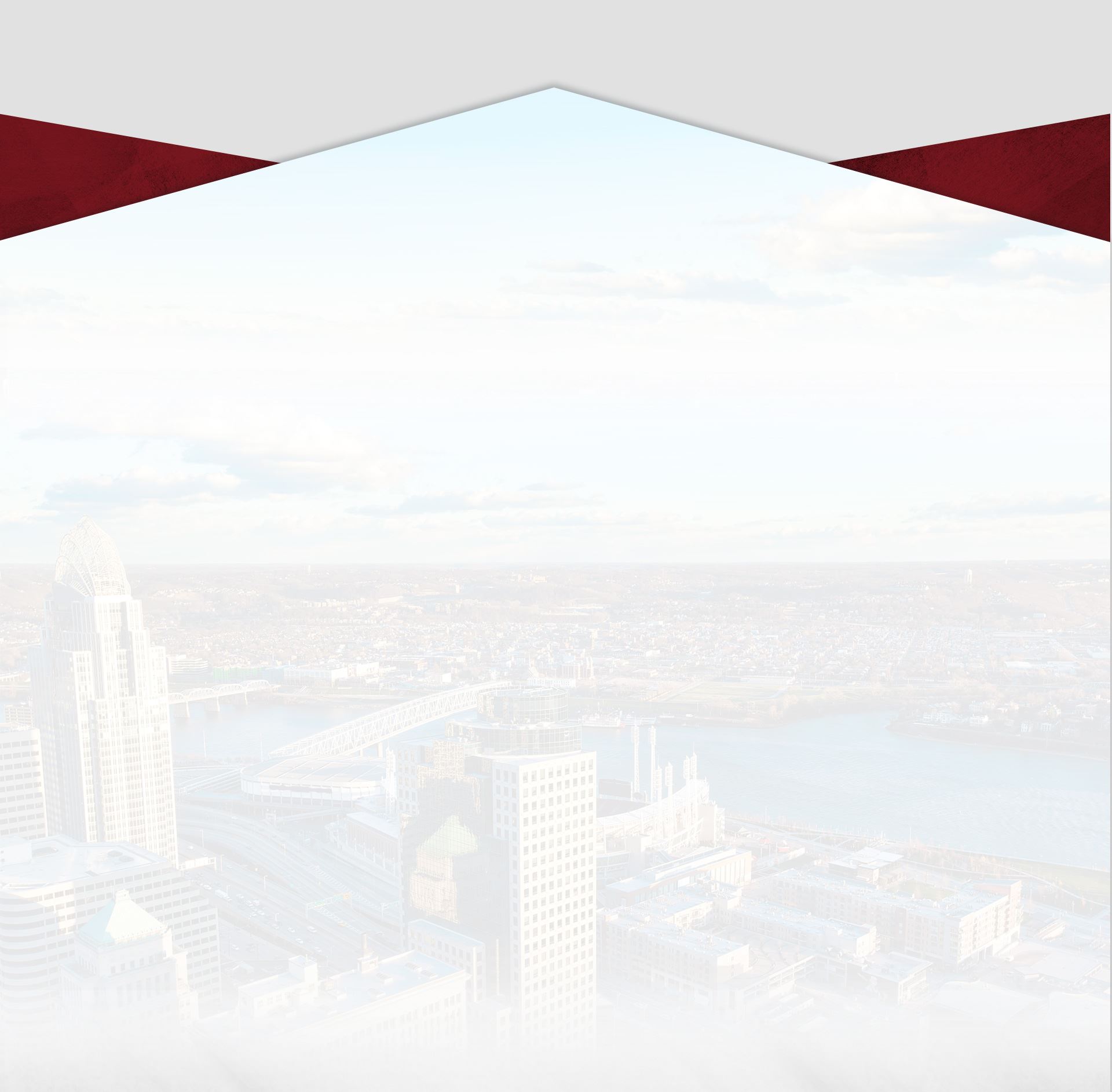 Why Our Community Continues to Choose Freking Myers & Reul
31 Years of Experience

Our firm opened in 1990 and since then, we have been advocating on behalf of the working people in Ohio.

People's Lawyers

We are here to help you! We strive to not only be your lawyer, but a friend who is here to advocate and guide you through the legal process.

Hands On Approach

You will get to work and communicate directly with our team of lawyers. We do not sit back and let things go through an automated process. We are here to keep things moving!

Deep Roots in Our Community

We have a great reputation in our community through our attorneys' involvement in many outstanding organizations, including the Cincinnati Bar Association, Reds Community Fund, Society of St. Vincent DePaul, Civic Garden Center, and Dress for Success, among others.