Cincinnati Severance Lawyers
Fighting for Your Right to Fair Severance in the Tri-State Area
If you are an employee in the State of Ohio, you may be offered a severance package by your employer. When people are offered severance agreements—which are also known as separation agreements or release of claims agreements—they don't always know what to expect. In worst-case scenarios, you may find yourself signing an agreement that actually makes it more difficult for you to find new employment. Fortunately, a lawyer can help you avoid such pitfalls—or even fight for you if necessary.
The Cincinnati severance lawyers at Freking Myers & Reul, LLC understand employment law, including both federal and state laws and statutes that relate to severance. If your employment has ended in Ohio and you've been offered a severance agreement, please don't hesitate to reach out to us for a review of the agreement and advice as to whether we believe you may be able to receive additional pay. We can help ensure you are getting a fair deal.
Call (513) 866-8816 or send us a message to discuss your options during your initial no-obligation consultation. We look forward to assisting you!
We May Be Able to Increase Your Severance Payments
Just because you are presented with a severance agreement by your employer doesn't mean you have to accept it as is. There are a variety of ways to negotiate additional severance and our severance attorneys are here to advocate for you throughout the process.
Our Cincinnati severance attorneys can:
Advise you as to what the terms of the severance agreement mean while offering comprehensive and easy to understand explanations of all legal terminology and ramifications.
Ensure you receive adequate health coverage during your severance period, giving you peace of mind while you search for new employment.
Negotiate a neutral reference, allowing you to move forward in your employment search without worrying about a termination on your employment record.
Our severance lawyers are here to help you feel at ease throughout the legal process and will do everything we can to make your experience as seamless and comfortable as possible.
Common Components of Severance Agreements
Before you agree to anything, It is crucial to have a lawyer review the clauses presented in your severance agreement so that you fully understand what you are getting into. Our severance attorneys can help you to determine whether a non-compete or other clause is reasonable and likely to be enforced by a court.
Provisions commonly featured in severance agreements include:
Confidentiality clauses: These bar an employee from discussing the terms of severance or the amount offered with anyone (except maybe a spouse, financial advisor, or lawyer). In some cases, these agreements are so strict that an employee is not permitted to acknowledge that one even exists.
Non-compete clauses: These prevent an employee from working for a businesses' competitor for a specific period of time and/or within a certain area. While this may benefit the employer, it can be unfair to certain employees trying to earn a living, such as freelancers who may want to provide a similar service to different companies.
Non-disparagement clauses: These clauses prevent employees from saying negative things about the employer online or to the press. You may not even be able to make negative comments regarding your employer on social media.
Not eligible for re-hire clauses: Such clauses state that an employee is not eligible for re-hire. This prevents employees who leave from being hired again by the same company in the future.
Release of claim clauses: Also known as "waiving the right to sue." Most people who agree to the terms within a severance package waive their right to sue their former employer for any reason.
For the most part, after a severance agreement is signed an employee will not be able to sue the employer for any reason related to employment, even if the employer has violated the law.
Let Us Help You Get the Fair Treatment You Deserve
It is very important you retain an attorney to review your severance agreement since such agreements often include waivers that require you to forfeit certain rights, such as the ability to sue your former employer. We will ensure you get a fair deal, so you don't have to stress about life after leaving your job. We serve clients from our offices located in Cincinnati and Dayton, and Ohio.
Call (513) 866-8816 or contact us online now to book your confidential case evaluation right away.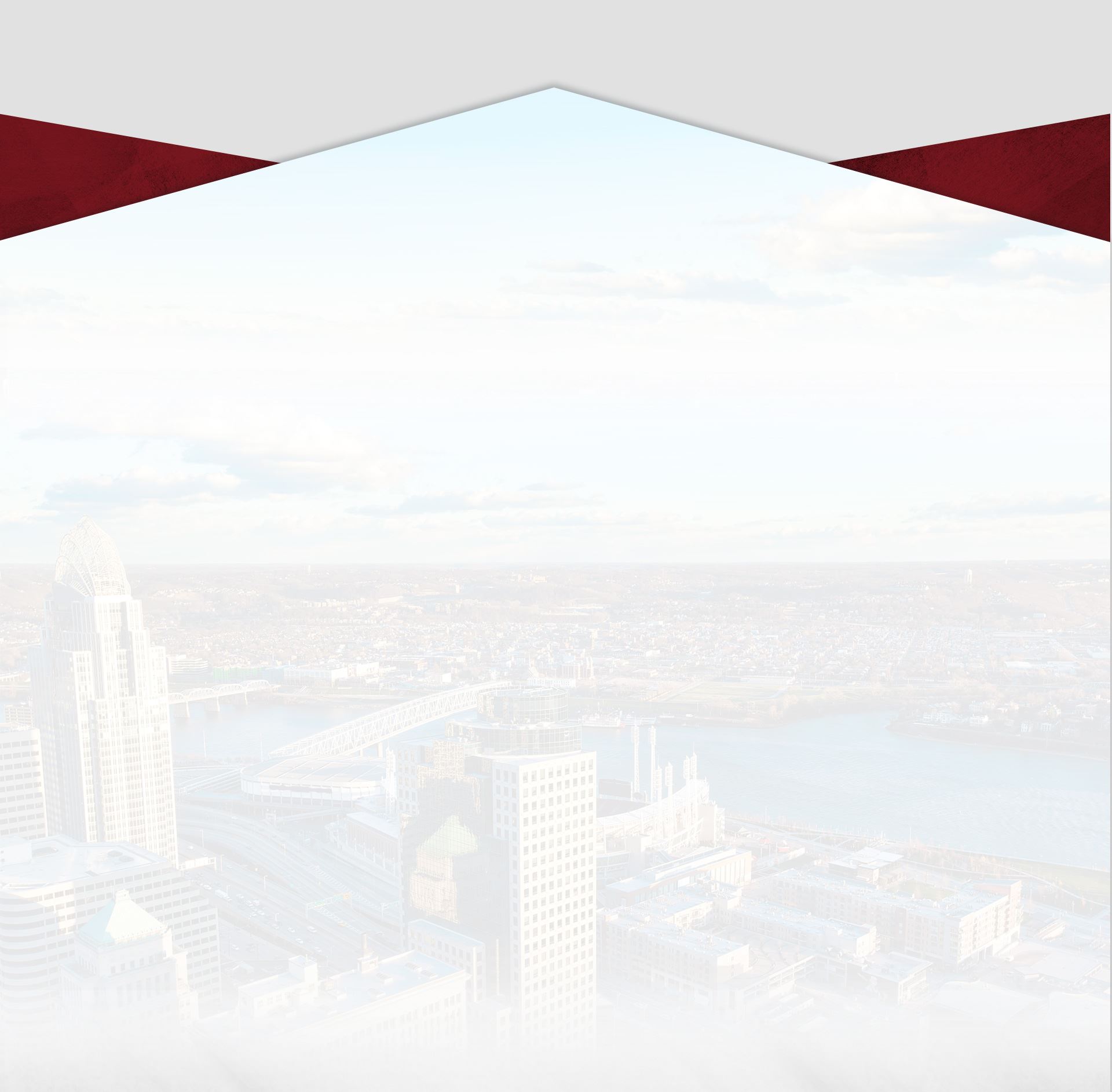 Why Our Community Continues to Choose Freking Myers & Reul
31 Years of Experience

Our firm opened in 1990 and since then, we have been advocating on behalf of the working people in Ohio.

People's Lawyers

We are here to help you! We strive to not only be your lawyer, but a friend who is here to advocate and guide you through the legal process.

Hands On Approach

You will get to work and communicate directly with our team of lawyers. We do not sit back and let things go through an automated process. We are here to keep things moving!

Deep Roots in Our Community

We have a great reputation in our community through our attorneys' involvement in many outstanding organizations, including the Cincinnati Bar Association, Reds Community Fund, Society of St. Vincent DePaul, Civic Garden Center, and Dress for Success, among others.