Cincinnati Discrimination Layers
Standing Up for the Rights of Ohio Employees
Do you believe you are being mistreated by an employer? The federal Civil Rights Act of 1964, the Equal Pay Act, the Americans with Disabilities Act, and many other state and federal laws prohibit discrimination of many kinds in the workplace.
At Freking Myers & Reul, LLC, we are equipped to defend your rights and fight diligently to:
Stop discriminatory practices in hiring
Job assignments
And more
Call (513) 866-8816 or contact us online to request your initial legal consultation.
Fighting Discrimination at Work
Discrimination in the workplace can take many forms and often has an adverse effect on an individual's career path. The law prohibits discrimination in all aspects of the employer/employee relationship.
No matter the industry, it is illegal for any employer to make decisions regarding:
Hiring
Termination
Promotions
Job assignments
Or other aspects of employment based on protected characteristics
In the United States, these characteristics include:
Disability
Religion
Race
Skin color
National origin
Citizenship status
Sex
Pregnancy and childbirth
Age
Sexual orientation
Gender identity
In addition to the above categories protected under federal law, Ohio state law also prohibits discrimination based on:
Military status
Caring for a parent, child, sibling, or spouse injured while in military service
Common Types of Discrimination
Individuals are often discriminated against based on the following factors:
Age: Whether you are being pushed out of your position due to age, or have been declined employment, we can help protect your rights. State and federal law protect individuals over the age of 40 from age discrimination.
Disability: According to the ADA, Americans with disabilities must be reasonably accommodated in the workplace. This also includes a complicated pregnancy, which can be categorized as a disability.
Race and ethnicity: The Civil Rights Act of 1964 protects employees from race-related and ethnicity-related discrimination in the United States.
Sex and gender: In the United States, women are often harassed within the workplace setting, leading to a hostile and unsafe work environment. Harassment based on sex and gender is prohibited by law.
Sexual orientation: In many Ohio counties, employees under the LGBT+ umbrella are given certain protections from discrimination. Federal law protects members of the community as well.
Religion: The ability to practice your religion freely is what built this country, which is why we aim to protect that right.
Filing a Discrimination Complaint
The Equal Employment Opportunity Commission, or EEOC, regulates and handles workplace discrimination claims. Companies with 15 or more employees are covered by Title VII, a federal law that prohibits discrimination in the workplace, among other acts. Ohio, however, takes it a step further, lowering the employee number to four for discrimination claims.
Our Cincinnati employment lawyers can determine if you have a claim and recommend the right course of action to favorably resolve your issue. We always provide personalized representation to each client in order to fight for the resolution they deserve.
Related Blogs
Contact Freking Myers & Reul, LLC at (513) 866-8816 or contact us online to seek reliable representation for your discrimination case.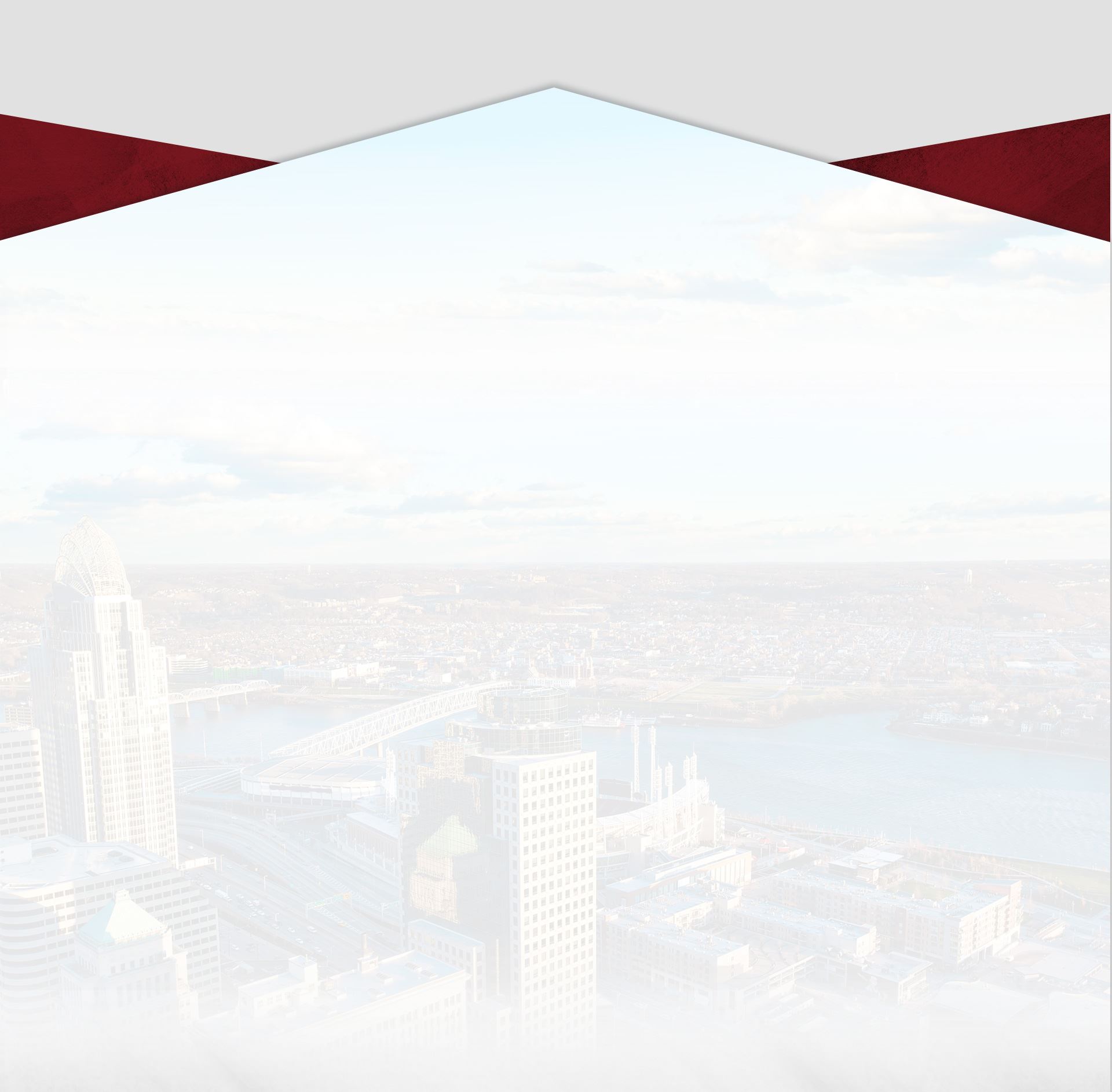 Why Our Community Continues to Choose Freking Myers & Reul
31 Years of Experience

Our firm opened in 1990 and since then, we have been advocating on behalf of the working people in Ohio.

People's Lawyers

We are here to help you! We strive to not only be your lawyer, but a friend who is here to advocate and guide you through the legal process.

Hands On Approach

You will get to work and communicate directly with our team of lawyers. We do not sit back and let things go through an automated process. We are here to keep things moving!

Deep Roots in Our Community

We have a great reputation in our community through our attorneys' involvement in many outstanding organizations, including the Cincinnati Bar Association, Reds Community Fund, Society of St. Vincent DePaul, Civic Garden Center, and Dress for Success, among others.