Cincinnati Education Law Attorneys
Representing the Rights of Students, Parents, Teachers, & More
Education is one of society's most important functions. There are laws that protect students, parents, and school employees. Our experienced attorneys will help you navigate this complex legal framework and protect your rights.
School Employment
There are laws that govern the working conditions, contracts, tenure, and dismissal of school employees.
Contact us if you have questions about:
Your employment contract
Are being treated unfairly by your employer
Have been terminated or threatened with termination or non-renewal
Or need help negotiating a severance package
School Discipline
Schools must follow certain procedures before suspending or expelling a child from school. Our experienced team can ensure that your child is treated fairly and minimize your child's time out of school. If your child is being suspended or expelled, or if you believe your child has been disciplined unfairly, call us for help.
Students with Disabilities
All children have a right to a free education that is appropriate based on their individual needs. We can help get the school to listen and respond to your concerns about your child's academic progress. Our team has experience developing 504 plans and IEPs that work and are compliant with the law.
School Safety
School safety is a growing concern for parents. Schools have a responsibility to maintain an environment for students that is physically safe and free of bullying and harassment. If your child has been injured or bullied at school, call us for help.
Post-Secondary Education
Post-secondary students with disabilities have a right to be accommodated under the Americans with Disabilities Act. Post-secondary schools must also provide due process before disciplining or dismissing students, whether or not they have a disability.
Our team is experienced in helping students navigate conflicts with:
Colleges
Universities
And professional schools
If your college or university will not provide reasonable accommodations for your disability, or if your college or university is threatening to discipline or dismiss you, call Freking Myers & Reul LLC for a consultation.
Reach out to our Cincinnati education law lawyers to get started on your case today! Call (513) 866-8816 or contact our firm online today.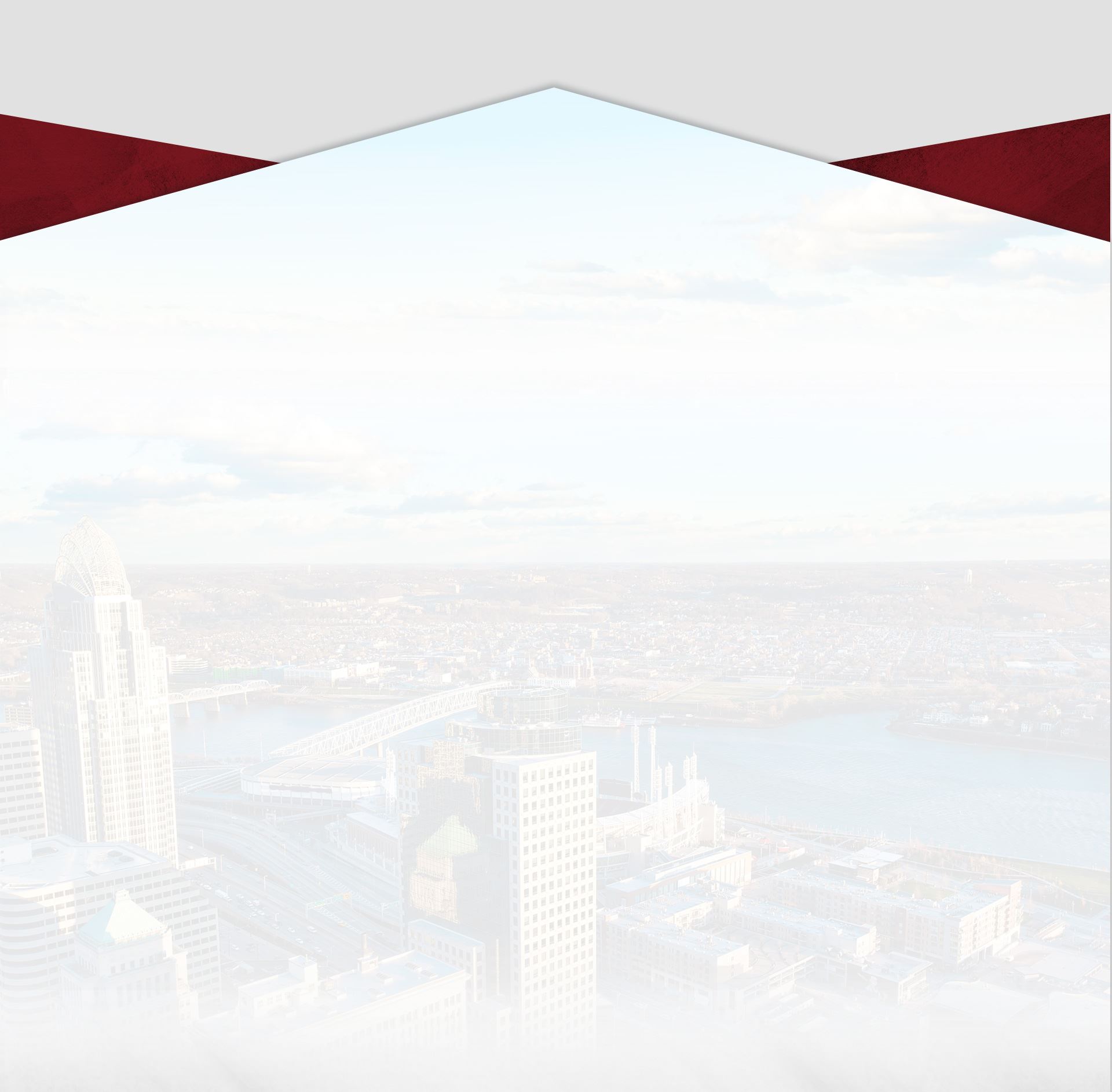 Why Our Community Continues to Choose Freking Myers & Reul
31 Years of Experience

Our firm opened in 1990 and since then, we have been advocating on behalf of the working people in Ohio.

People's Lawyers

We are here to help you! We strive to not only be your lawyer, but a friend who is here to advocate and guide you through the legal process.

Hands On Approach

You will get to work and communicate directly with our team of lawyers. We do not sit back and let things go through an automated process. We are here to keep things moving!

Deep Roots in Our Community

We have a great reputation in our community through our attorneys' involvement in many outstanding organizations, including the Cincinnati Bar Association, Reds Community Fund, Society of St. Vincent DePaul, Civic Garden Center, and Dress for Success, among others.